Renta tu auto en Toluca, te esperamos en nuestras oficinas
TOLUCA APO
TLC
Lun - Vie: 7:00 a.m. a 20:00 p.m.
Sab - Dom: 8:00 a.m. a 17:00 p.m.

San Pedro Totoltepec, Toluca, Estado de México
CP 50226
LLEGADAS NACIONALES, Puerta 2
Avis Toluca
AVTL3
Lun - Sab: 8:00 a.m. a 06:00 p.m.

Av. Solidaridad las Torres
No. 301 Oriente Local C
Col. La providencia
CP 52177
Metepec Estado de México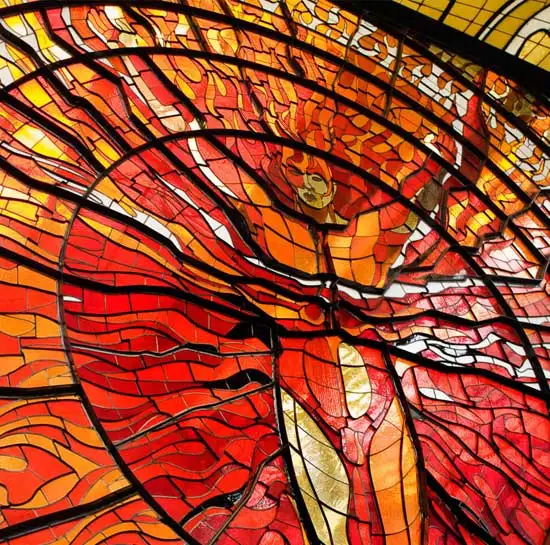 Aprovecha las ventajas de viajar en auto en Toluca
 Toluca's "Beauty" has earned this name for the architecture of the city, is a meeting point between modernity and tradition, the road and airport infrastructure has been allowed to grow exponentially in recent years; in Toluca Airport you can rent a car and return it in any of our offices in Mexico City. 
 If you love culture, Toluca is the second city with the largest number of museums in Mexico, in addition to places such as the Cosmovitral, which is house of a botanical garden. Avis Rent a carand runs Metepec, a point not be missed and watch master craftsmen create clay "Trees of Life" combines history, tradition and mysticism. ! Toluca awaits you